Bao's BBQ in Nanjing [宝记烧烤,南京]
As the season in Nanjing changes between Summer to Autumn, this beautiful 2nd tier city of China turns to cooler evenings and it calls for the local's favourite supper – street barbecue and beers!
Living Like A Local In Nanjing
Our local friends brought us to their neighbourhood and hence we skipped the touristy game. We wandered down the streets filled with bustling restaurants.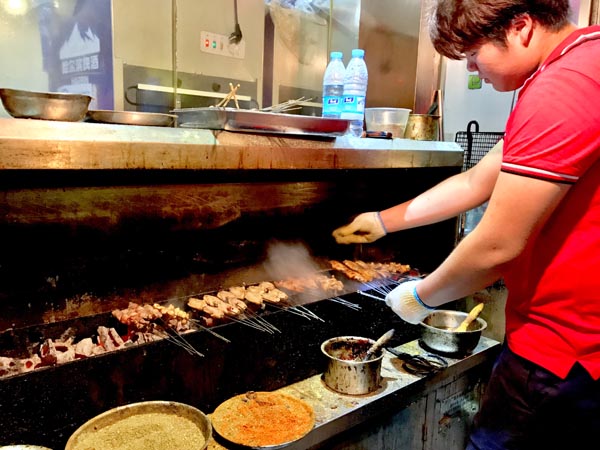 It seems like most shops are either selling BBQ or some sort of noodles only heard of in China. Most interesting of all is to see a milk tea vendor at nearly every corner, the locals are deeply in love with it!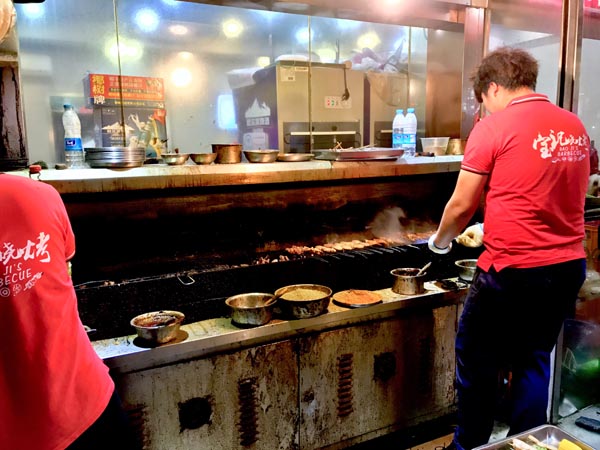 Set featured image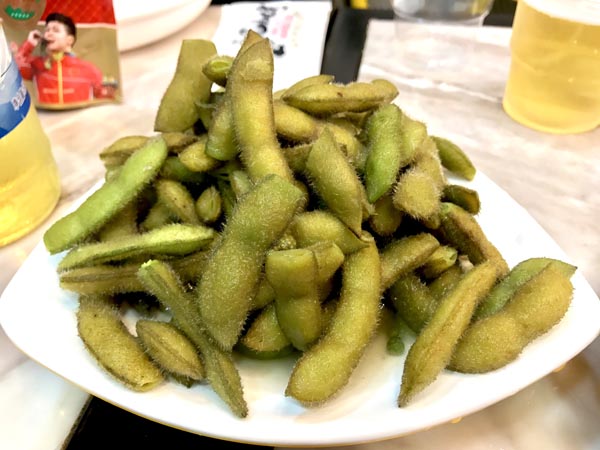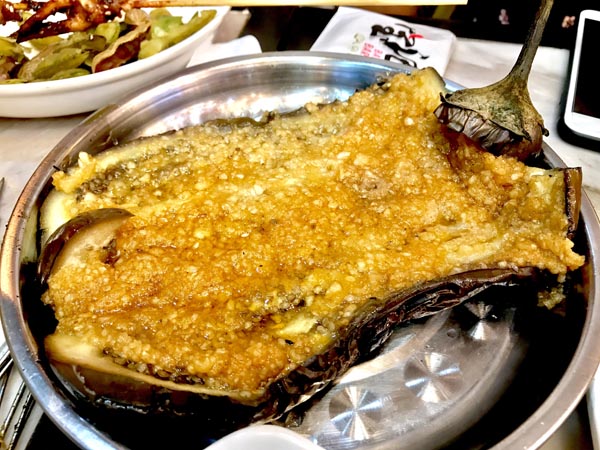 We arrived at Bao's BBQ with the sign that says 宝记烧烤 (watch the video because you won't see its English name until you walk into its 2nd restaurant two doors down).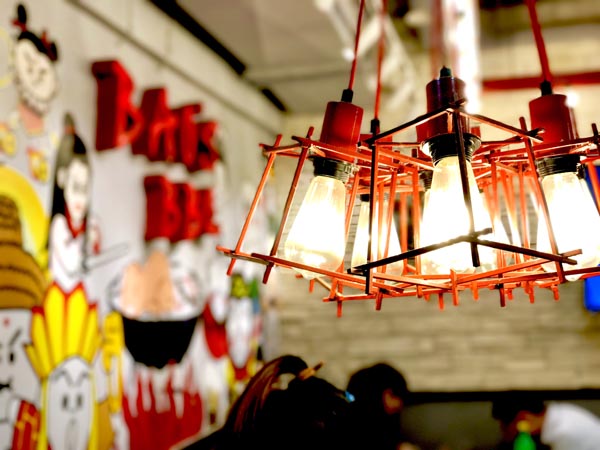 The food comes from the original shop where a couple of hunks sizzle away at the shopfront. The smoke that fills the air makes you drool from across the street. Finally, after waited for 15 minutes, we got a table in the 2nd restaurant because it is newer and cleaner.
We were given a sealed plastic bag each that contains a pair of clean chopstick, a pack of tissues and a wet towel. Neat!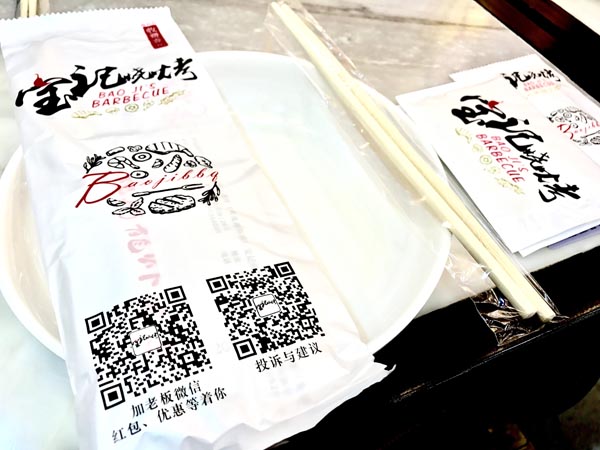 The ordering system was a paper menu with a pen to tick what we want. Since it was all written in Chinese, we gladly left the decision making to our local friends. And hell yeah, they do have icy cold beers!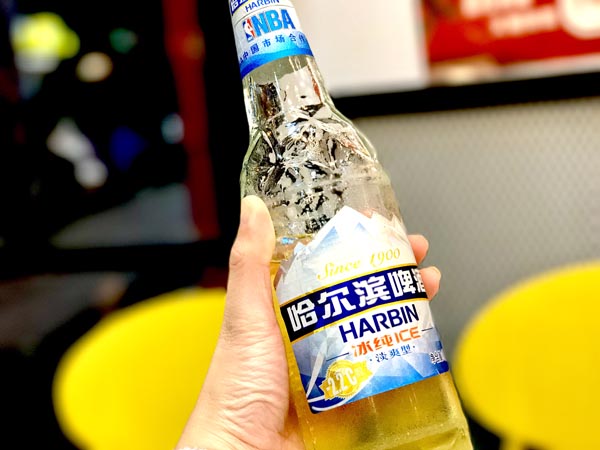 The biggest problem we have encountered since arriving in Nanjing is to find most local restaurants do not chill their beers. If you cannot take warm beer (like us), you will probably consider this a life-threatening issue too. While in China, drink like a Chinese – go cheap and ask for the local brews, they are as great!
And The Feast Begin
Since the bbq skewers cannot be rushed, we ordered some cold dishes to get us started. We love the steamed peanuts and garlic cucumber.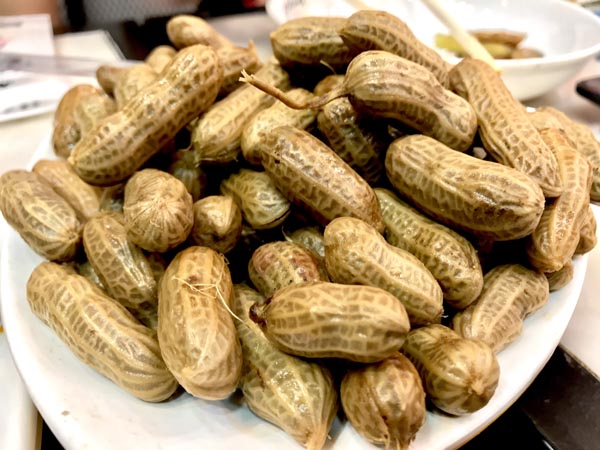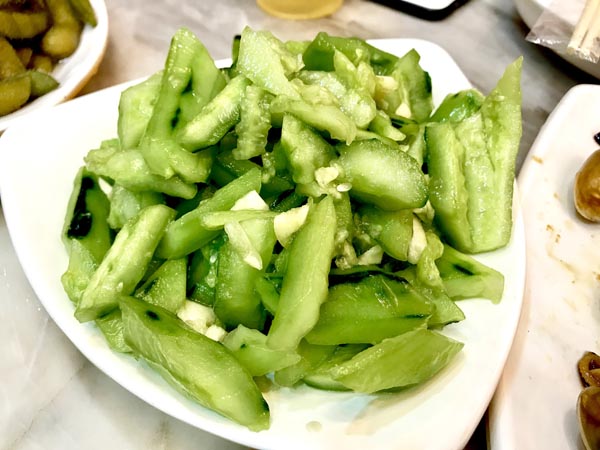 Another great starter is the local seafood, such as the pipis and the razor clams. Skip the grilled oysters, the local produce doesn't taste great!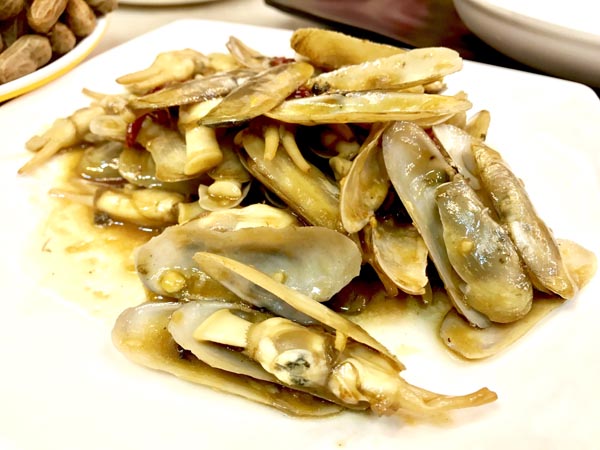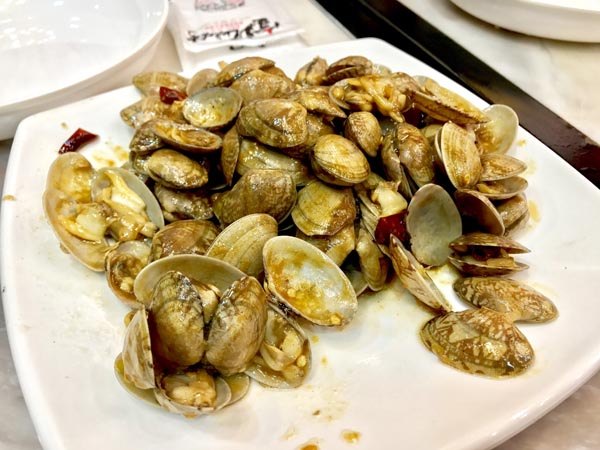 The super delicious skewers arrived bunch by bunch and placed onto the silver tray, coated in cumin and chilli powder.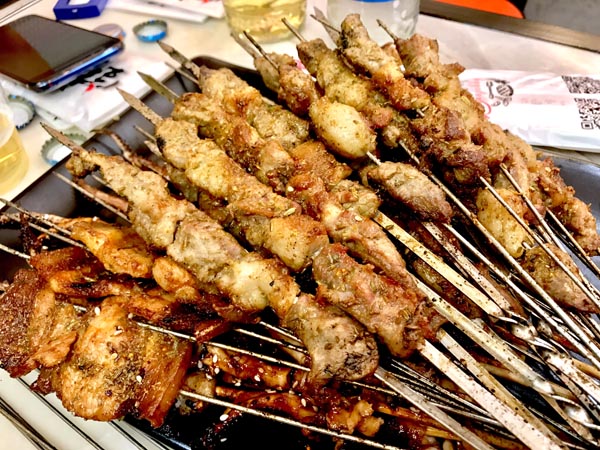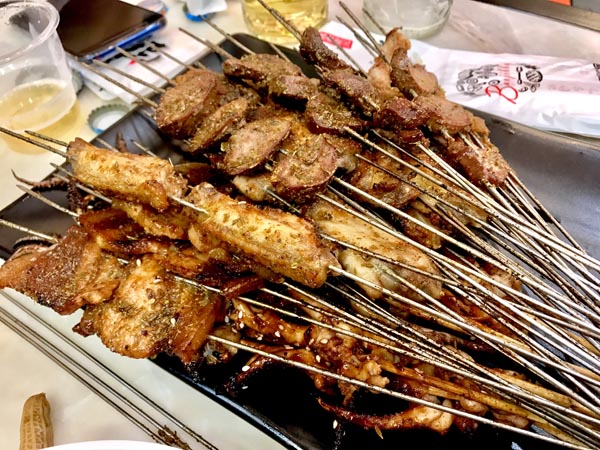 We love chicken wings, pork belly, squid and do not go past those amazing lamb! If you're adventurous, try the pork soft bones, goose giblets, duck veins and chicken liver.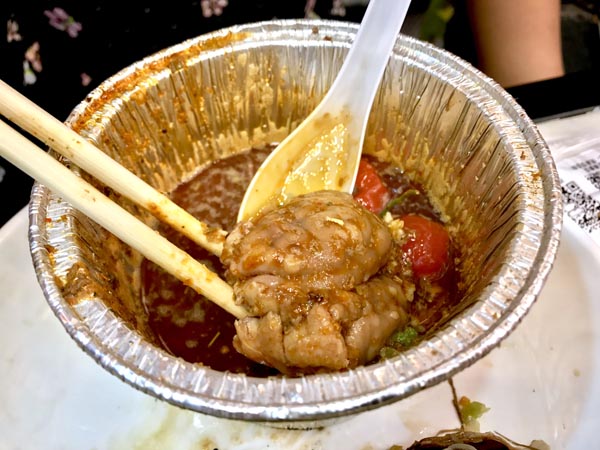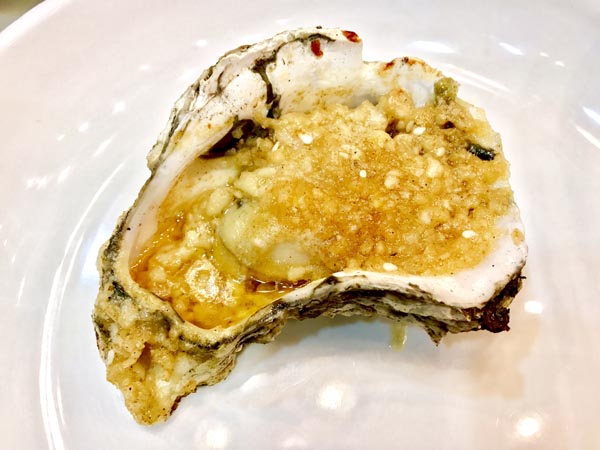 At last, the only thing we were not brave enough to try was the pig's brain – maybe next time!
All in all, what an amazing experience! The wet tissues turned out to be the most useful. We walked out feeling smokingly satisfied.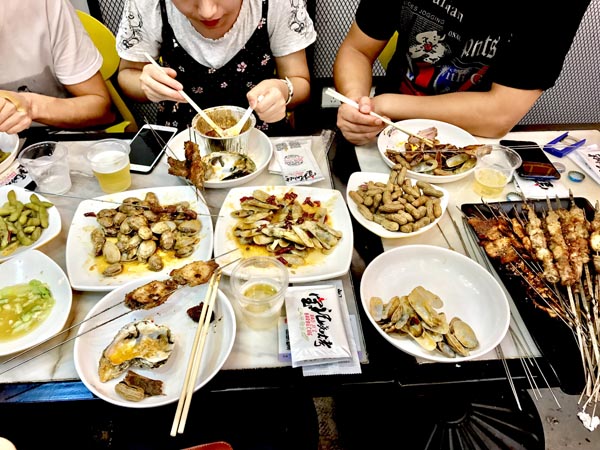 To locate this shop, download the app "Da Zhong Dian Ping" or in Chinese, 大众点评. Then copy and paste 宝记烧烤 and search in Nanjing, you will see a few stores, I think anyone will be equally delicious!