Roslyn Foo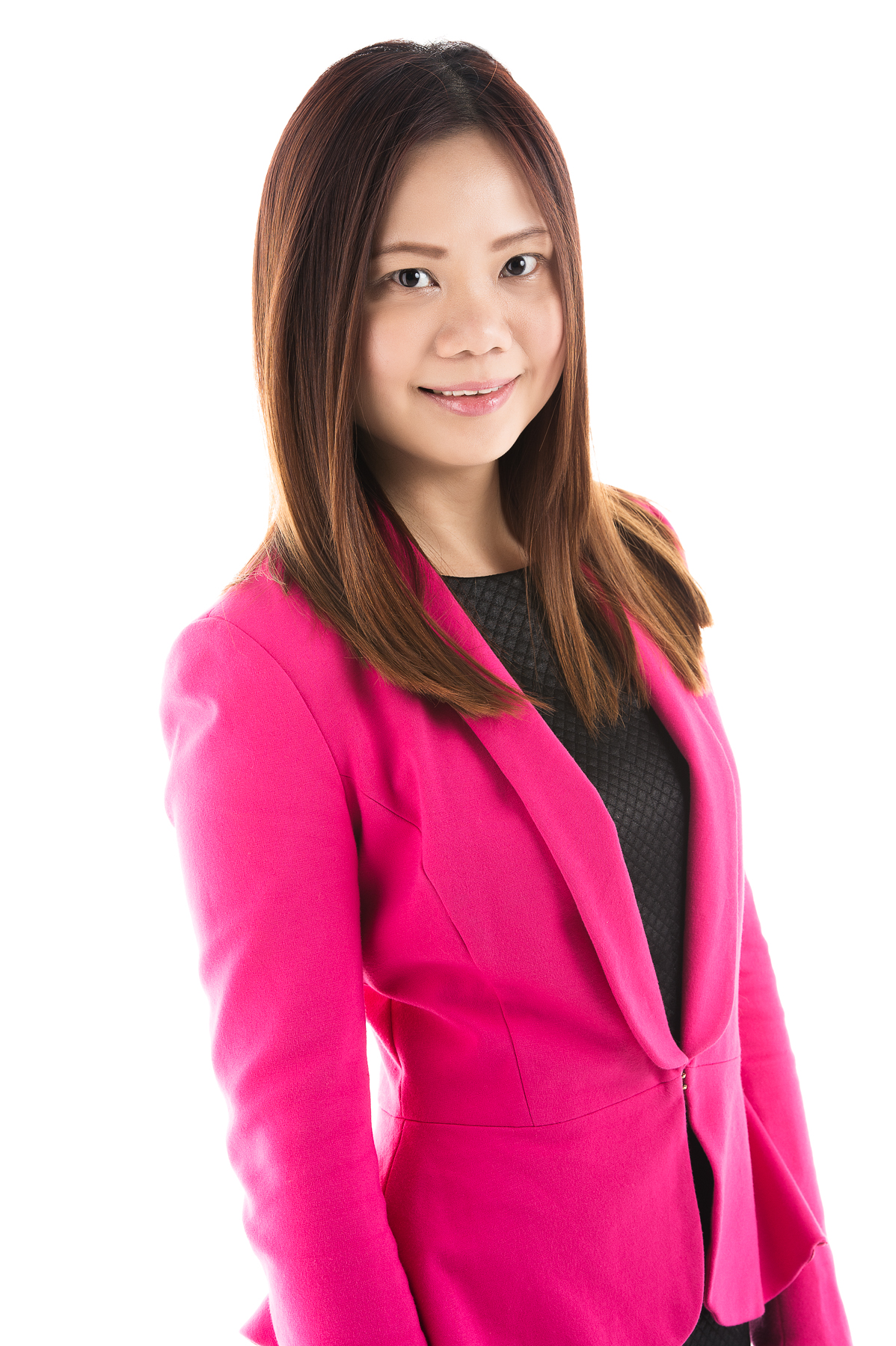 Roslyn Foo is the founder and Chief Editor of Glamorazzi who stumbled into the world of fashion, directed shows and international pageants that featured Miss World Australia 2013 Erin Holland, Miss Grand International 2015 Claire Parker, amongst many other Australian models. Roslyn recently found love in the world of culinary.
She has masterminded gala dinners around Australia & Asia, and worked with world renowned chefs such as Ironchef Hiroyuki Sakai, Demon Chef Alvin Leung, Chef Chen Kenichi and Kentaro, Asia's Top Pastry Chef Janice Wong, Australia's Chef Michael Lambie, Chef Pierrick Boyer, Chef Mark Normoyle, Chef Ikuei Arakane, Chef Jeffrey Tanand many more. Roslyn lives in the moment and carries with her the mission to discover happiness and promote talents, art and cultures across the globe.
With a deep passion in sustainable brand marketing, Roslyn takes pride in assisting small to medium businesses to identity their position in the busy marketplace and establish a long term brand awareness strategy, combining both online and offline mediums, to build brand's value and nurture the targeted audience.
Roslyn loves creating unforgettable events. As the Victorian Ambassador of Opportunity International Australia, she has directed various fundraising events in Australia & Asia.
Glamorazzi debuted in the fashion industry and now immersing in the world of culinary, cultural & arts. Dining For Charity launched its mission in 2015 to deliver gastronomical experiences for generous diners around the world, connecting quality producers to celebrity chefs, closing the gap between Australia and the world.
Join Roslyn and the #GlamoCrew at our next event to make a difference, every little love counts.
Give and you shall receive.